0px | "]"
custom_button_two = "off" button_two_letter_spacing = "0" button_two_use_icon = "default" button_two_icon_placement = "right" button_two_on_hover = "on" button_two_letter_spacing_hover = "0" title_font ="| on |" title_font_size_tablet = "30px" title_font_size_phone = "25px" title_font_size_last_edited = "on | phone" subhead_font = "|" ["on |" subhead_font_size = "40px" subhead_font_size_phone = "18px" subhead_font_size_last_edited = "on | tablet" subhead_font_size_tablet = "20px" subhead = 'Surf tutorials' background_image = "https://www.escuelacantabradesurf.com//wp-content/uploads/2017/04/CANAL-TV.jpg" /] [/ et_pb_section]
custom_gutter = "off"] [/ et_pb_section]
repeat_1 = "no-repeat"]
Como ponerse de pie en una tabla de surf. HOW TO STAND UP ON A SURFBOARD. By ESCUELA CANTABRA DE SURF QUIKSILVER & ROXY www.escuelacantabradesurf.com
Aerial images 100% GoPro of the 19 Open Surf Escuela Cantabra de Surf celebrated inside the #FestivalECS on the beach of Somo, Cantabria. Video @Carlos ComunicacionImpresa Web - http://www.escuelacantabradesurf.com Canal TV...
Video of the Surf Camp SurfFitness realized last weekend with Escuela Cantabra de Surf and On My Training Shoes ... because the surf is trained outside and in the water. Web - http://www.escuelacantabradesurf.com Canal TV -...
Official video of the 8th Escuela Cantabra de Surf Festival on the beach of Somo, Cantabria. One of the best Surfing festivals in Spain. Web - http://www.escuelacantabradesurf.com Canal TV -...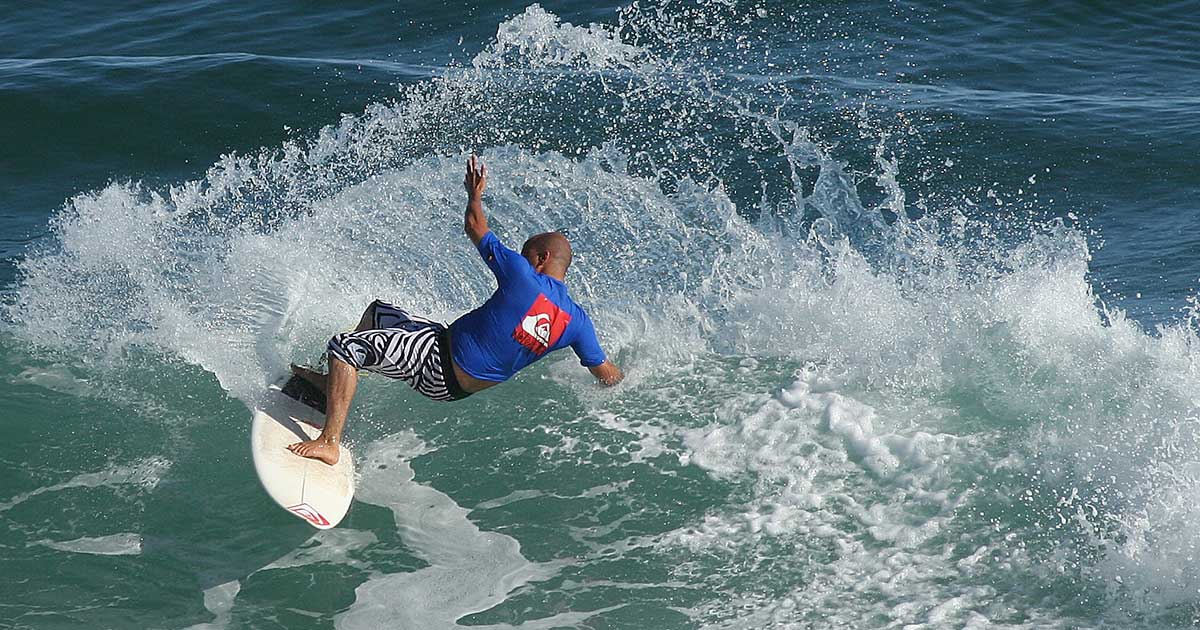 Surfing in Cantabria. Paradise for any surfer. THE SURF The origins of surfing go back to Polynesia, where it was conceived as the sport of kings. Today, surfing is still much more than a sport on the islands, it is certainly a way of seeing and understanding life....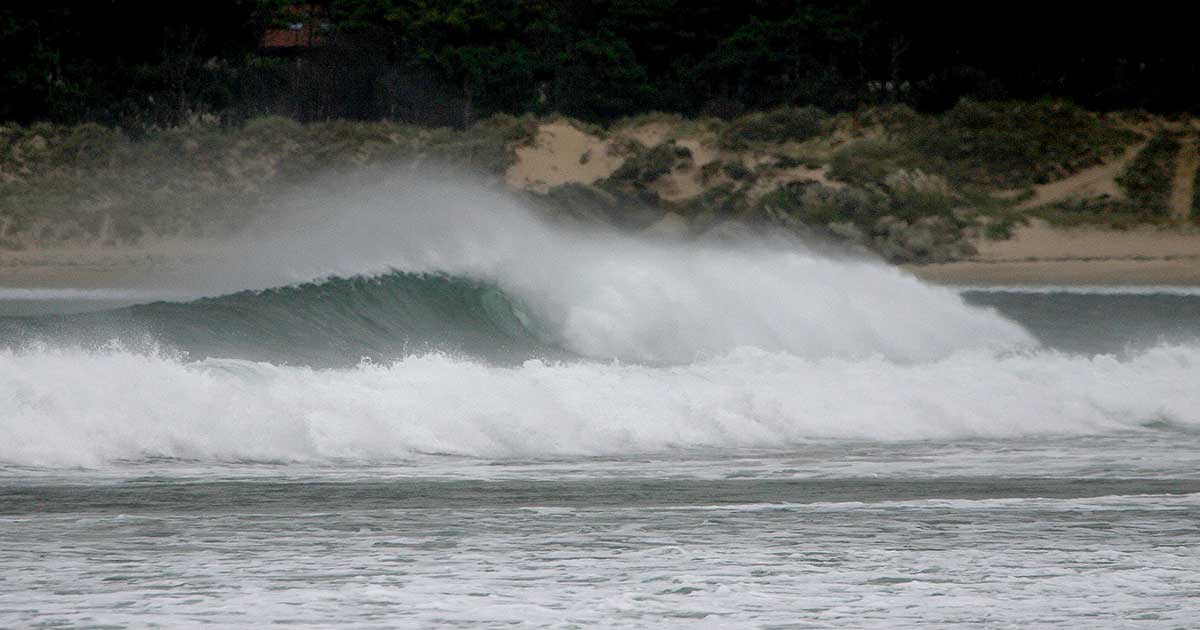 Have you ever surfed in Somo? Learning to surf in Somo (Cantabria) is one of the best options when it comes to enter the world of surfing. The beach of Somo has more than 4 km of extension, arriving until the 7km of sand when joining with the beach of Loredo. With...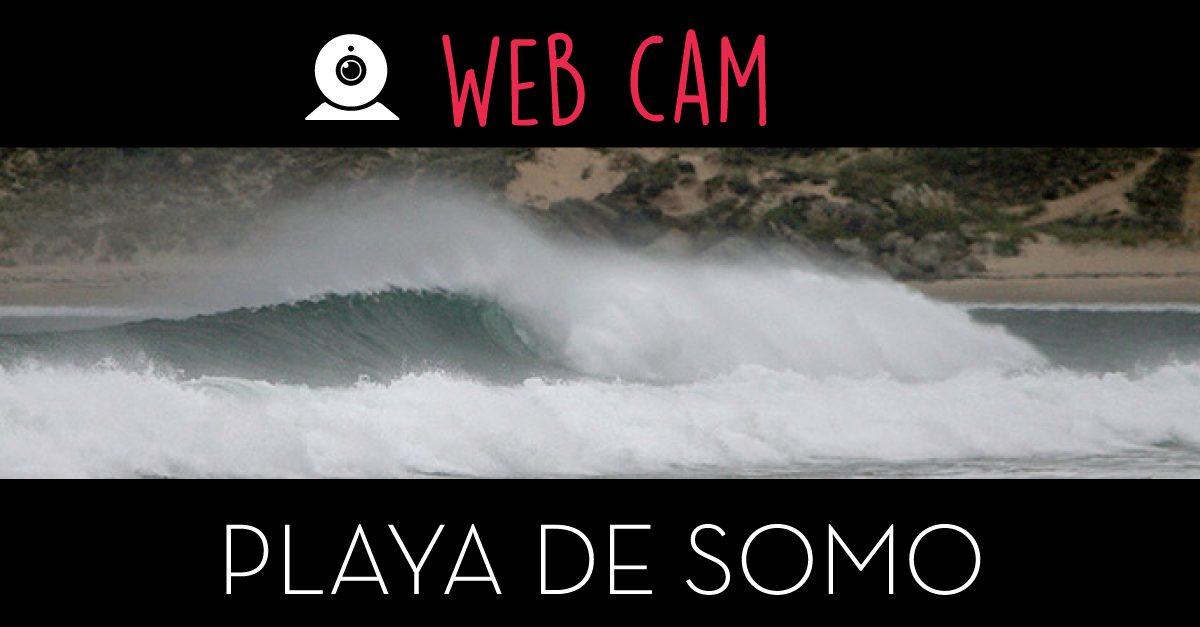 Webcam Somo - Loredo Somo daily beach surfreports - Loredo For many years, the Cantabra Surf School has been offering its daily parts on the conditions of surf spots on the beach of Somo and Loredo. Something, that certainly facilitates the decision of many surfers of...
After the success achieved in the previous edition of the "Perfection Clinic" with "Capi" we know that many of you were wishing that we could launch a new edition and finally the wait is over. The new Clinic of Improvement Cántabra Surf School will take place on the...
8th Cántabra Surf School Festival. #FestivalECS ALREADY THE FESTIVAL SURFING SCHOOL OF SURF 2017! Return to Cantabria one of the most anticipated events of the year, the Cantabra Surf School Festival, which this year marks its 8th edition and that could not be...
For a few days, you will enjoy the magic of sport. Escape and disconnect in an idyllic setting with outdoor activities, training sessions and surfing lessons. Mornings and afternoons full of sport and nature, all within a weekend of coexistence and smiles. ISABEL DEL...
[include_categories = "1197" show_thumbnail = "on" show_content = "off" show_more = "on" show_author = "off" show_date = 'on' show_categories = 'on' show_comments = "off" show_pagination = "on" offset_number = "0" use_overlay = "off" background_layout = "light" use_dropshadow = "off" use_border_color = "off" border_color = "#ffffff" border_style = "solid" /] [/ et_pb_column] [/ et_pb_row] [/ et_pb_section]