Location
Somo Beach, Cantabria. Spain.
FIRST SURF RESERVE OF SPAIN
The Playa de Somo is located within the first natural reserve of surf in Spain.Somo is one of the surf meccas in Spain and one of the surf paradises in Cantabria. It meets excellent conditions for learning and surfing, with good waves all year round, suitable for all levels. To talk about Somo beach, is to talk about surfing. The first surfboards, the first wetsuits, the first surf shop, the first surf school in Spain were born here and there is a great culture and tradition surfing among the local surfers. 
The Cántabra Surf School was created in 1991 on the beach of Somo, Cantabria. It is located in front of the beach, in front of one of the best breakers of Somo, which has more than 7kms. White sand and perfect "beachbrakes".
The beach of Somo is one of the referring surfspots in Cantabria; It is one of the most consistent beaches in Spain, because it is oriented to the open sea and receives good waves throughout the year. What's more, if there are no waves here, you probably will not find waves all over northern Spain.
The idyllic place for learning and practicing surfing, paddle surfing and bodyboarding. We also have a skate park. 
In Somo there are several national and European surfing championships, due to their good conditions, with long waves where they can perform all kinds of maneuvers. Among them, highlight the Festival Surf, Skate and Music that celebrates the Escuela Cantabra de Surf the first weekend of September.
Playa de Somo is on the other side of the bay of Santander, capital of Cantabria and possibly one of the most beautiful bays in the world. One of the tourist sites, in the north of Spain, for its beauty and tourist possibilities.
Somo is a welcoming village that is located within the municipality of Ribamontán al Mar. With the island of Santa Marina and Mouro in front and surrounded by beaches like Loredo, Langre and Galizano, it has good restaurants where to enjoy the most traditional food, with Very good accommodation options (hotels, pensions, campsites …) and with Santander, well connected by boat and road, one step to go out at night and discover the beauty of this city.
The ideal place, within a magical environment, where you can spend unforgettable holidays. There are many things to see and do in Cantabria. Every day you can see a different Cantabria, with its beaches, its mountains, its landscapes, its towns, its food and its people.
" Cantabria is Infinite. Come and discover it. Come and meet us. Discover the magic of surfing with Spain´s Nº1 Surf school. We will wait for you".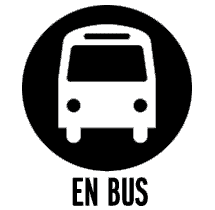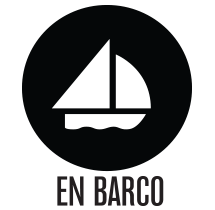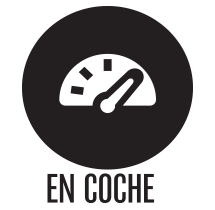 By Car
FROM MADRID – National I Madrid-Burgos, National 635 Burgos-Santander, After Highway del Cantábrico towards Bilbao, Exit Heras-Pedreña, then towards Somo.
FROM BILBAO – Highway del Cantábrico towards Santander, Exit Nº11 Heras-Pedreña, then towards Somo.
FROM GIJÓN – Highway del Cantábrico towards Bilbao, once you pass Santander keep going towards Bilbao, Exit Heras-Pedreña, then towards Somo.
Drivy
Drivy lets you choose from hundreds of cars and vans available for rent in your area. It is fast and cheap, so you can get going without complications.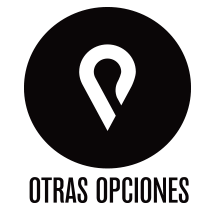 Otras Opciones
RENTAL CARS: Alquila tu vehículo en Santander
DIRECCIÓN GENERAL DE TRÁFICO +34/ 91 3018249
DIRECCIÓN GENERAL DE TURISMO +34/ 94 208299
JOSE MARÍA PRIMO – Taxi 8 people and adapted
TAXI SOMO. SANTIAGO ESTEBAN