Rentals of Material
Rental of Surf, Sup, Bodyboard & Skate material
Surf Rentals
"Hire of surf and extensive facilities to Beach" have the best surf material for rent for all those surfers that may not bring their material, or for those who want to try new surfboards and new sensations, have a great quantity and variety in surfboards, paddle surf, wetsuits, as well as material of skate.

More than 300 Surfboards and wetsuits
Great variety of boards and surfing suits. Tables of polyester, epoxy and softboards. Shortboards, evolutionary, longboards, retro surf… Possibility of changing table and try different surfboards.

The best material
We have the best material available for rent. Top brands: wetsuits Quiksilver and Roxy. Torq, surftech boards… Renewed each season to ensure the perfect state of the material.

Special prices
Special prices for students of courses of surf, surf camps, surf cabins and surf house. We also have special prices for large groups, schools, etc.

TEST Center
We do test of the best brands on the market, such as FireWire Surfboards, surfboards to the Merrick, Lost, Jetson, Torq, Rusty… so that you can try the latest before you buy.
Also Test Center in Carver Skateboards.

Beach facilities in Somo
Spacious and modern facilities at the beach of Somo, Cantabria. We have in our surf school changing rooms and showers. We also have a powerful surf shop with the latest in surf and fashion material.

Long term rental
You have the possibility to take the material with you for days, weeks… without having to return it to school every day. You already look surfboards, sup, paddle surf, skate boards or wetsuits surfing, you will find the best choice at the best price.
Surf equipment Rental prices
Surfboard + wetsuit rental

| | |
| --- | --- |
| Time | Price |
| 1 hour | €10 |
| 1/2 day | €15 |
| 1 day | €20 |
| 2 days | €30 |
| 5 days | €70 |
| 7 days | €90 |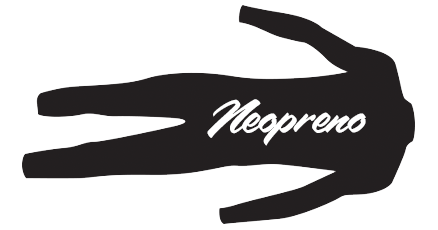 | | |
| --- | --- |
| Time | Price |
| 1 hour | €5 |
| 1/2 day | 8 € |
| 1 day | €10 |
| 2 days | €15 |
| 5 days | €35 |
| 7 days | €45 |

| | |
| --- | --- |
| Time | Price |
| 1 hour | €20 |
| 1/2 day | €25 |
| 1 day | €30 |
| 2 days | €50 |
| 5 days | €100 |
| 7 days | €120 |

| | |
| --- | --- |
| Time | Price |
| 1 hour | €10 |
| 1/2 day | €15 |
| 1 day | €20 |
| 2 days | €30 |
| 5 days | €70 |
| 7 days | €90 |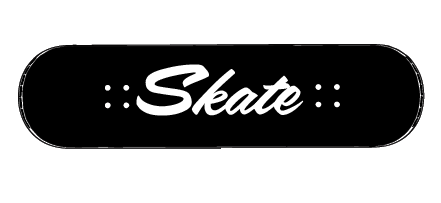 | | |
| --- | --- |
| Time | Price |
| 1 hour | €5 |
| 1/2 day | €10 |
| 1 day | €15 |
| 2 days | €25 |
| 5 days | €50 |
| 7 days | €60 |
Carver or Longskate Rentals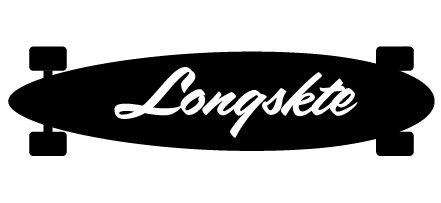 | | |
| --- | --- |
| Time | Price |
| 1 hour | €5 |
| 1/2 day | €10 |
| 1 day | €15 |
| 2 days | €25 |
| 5 days | €50 |
| 7 days | €60 |