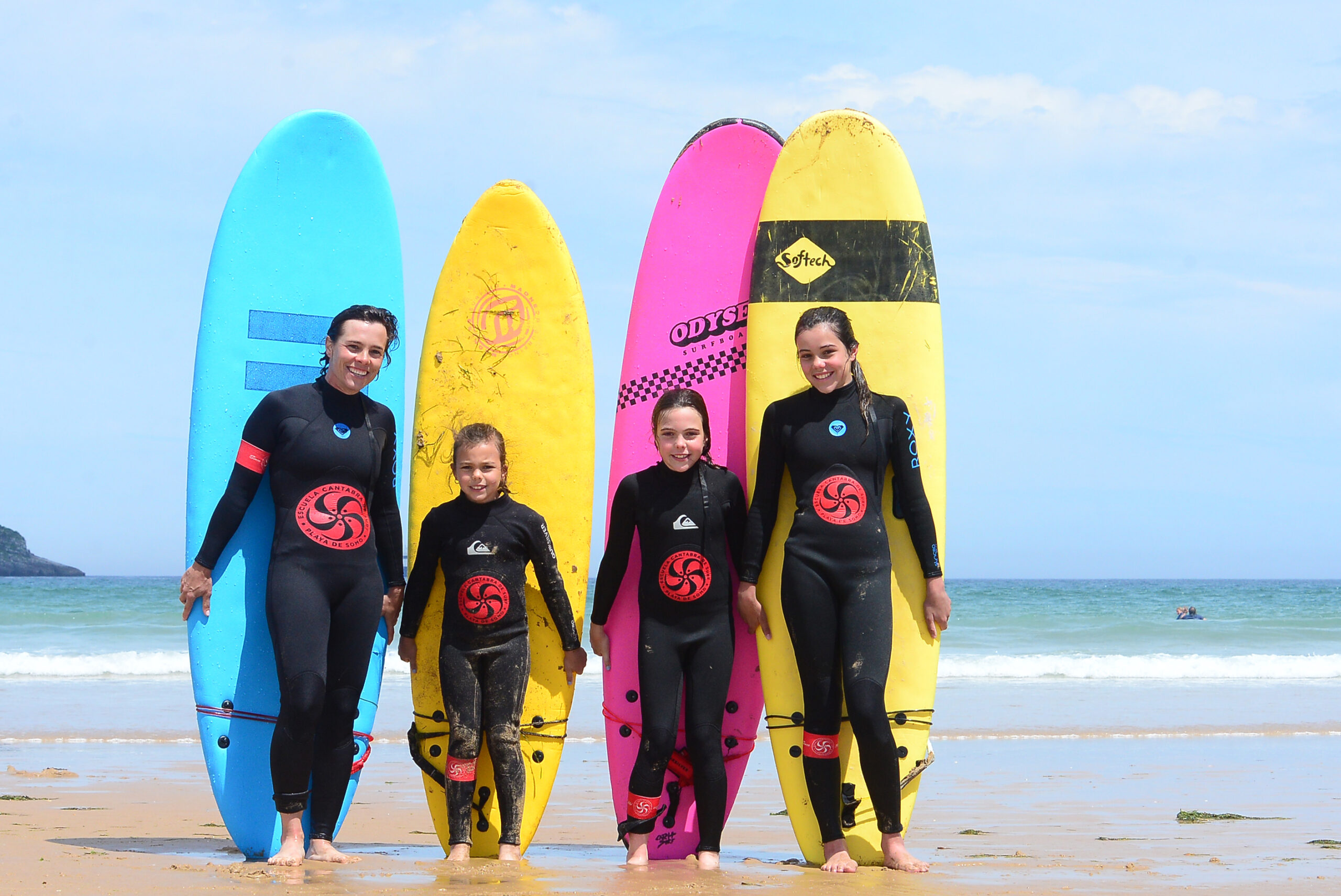 SPECIAL OFFER FOR FAMILIES
FAMILIES
FAMILIES
FAMILIES
FAMILIES
FAMILIES
FAMILIES
FAMILIES
FAMILIES
FAMILIES
FAMILIES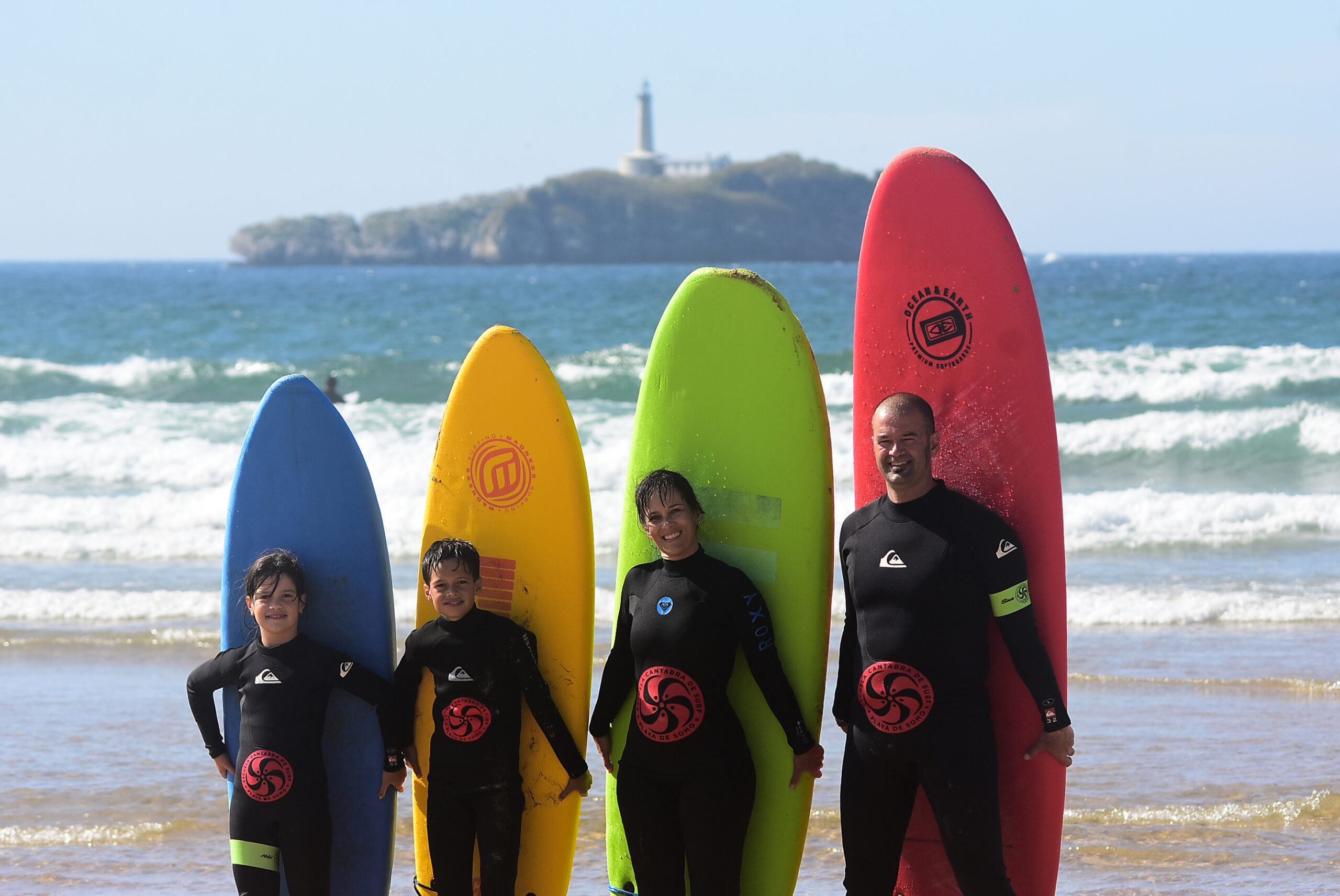 Do you want to come surf with your family and enjoy the best activities in Cantabria? From the Cantabrian Surf School we have prepared the best surf offers for families. We have been working with families of all kinds since 1991, with very good results and always offering the same professionalism and quality in our classes. Maintaining the shortest instructor-student ratios to guarantee the best learning, fun and safety in our classes.
If you are thinking of escaping to surf with your whole family, and take the opportunity to enjoy everything that Cantabria Infinita has to offer…look no further. In our surf school and travel agency, we have the best packages for families, on the beach of Somo, Cantabria
"Cheer up and come surf with us, we are waiting for you"
Offers for families
Offers for families
Offers for families
Offers for families
1. PACKAGES AND PRICES
Experiences designed for families who want to have fun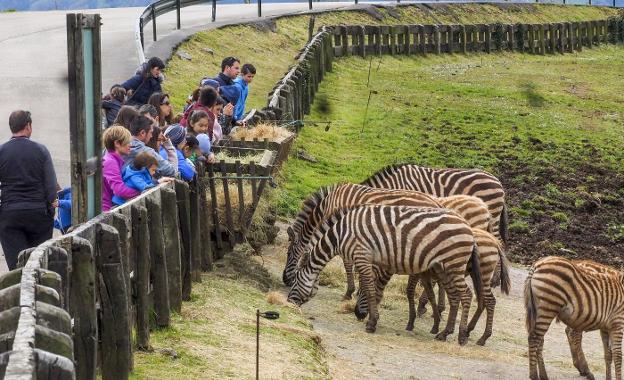 SURF & NATURE
Includes 2 surf lessons + Entrance to the Cabárceno Nature Park.
Price from €76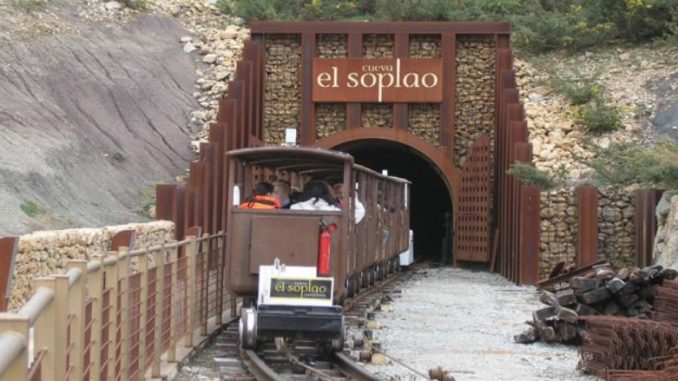 SURF & ADVENTURE
Includes 2 surf classes + 1 family paddle surf trip + Visit to the Soplao caves.
Price from €126.50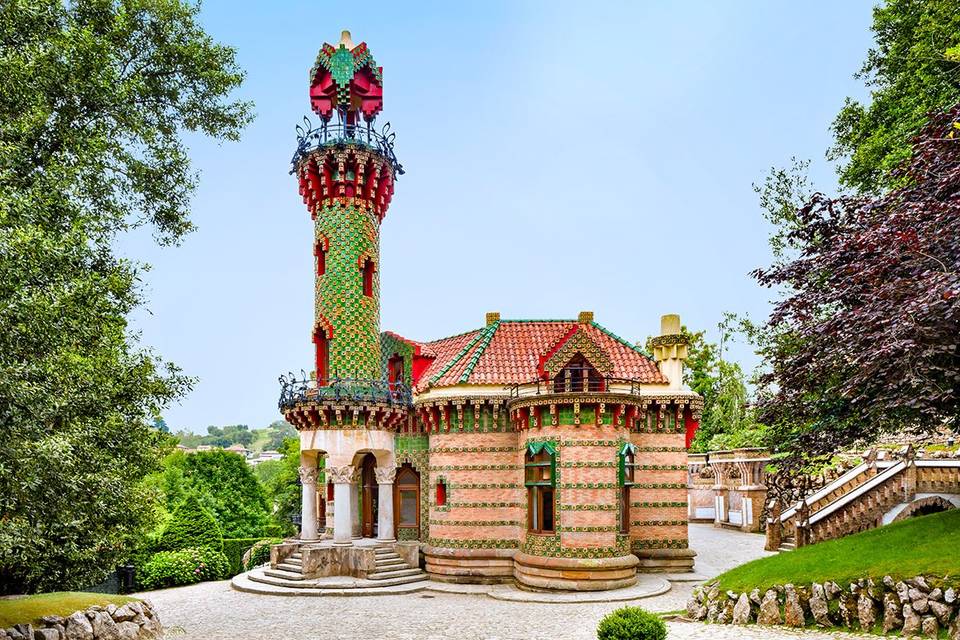 SURF & CULTURE
Includes 2 surf lessons + Visit to Gaudí's Capricho + City tour of Santander.
Price from €82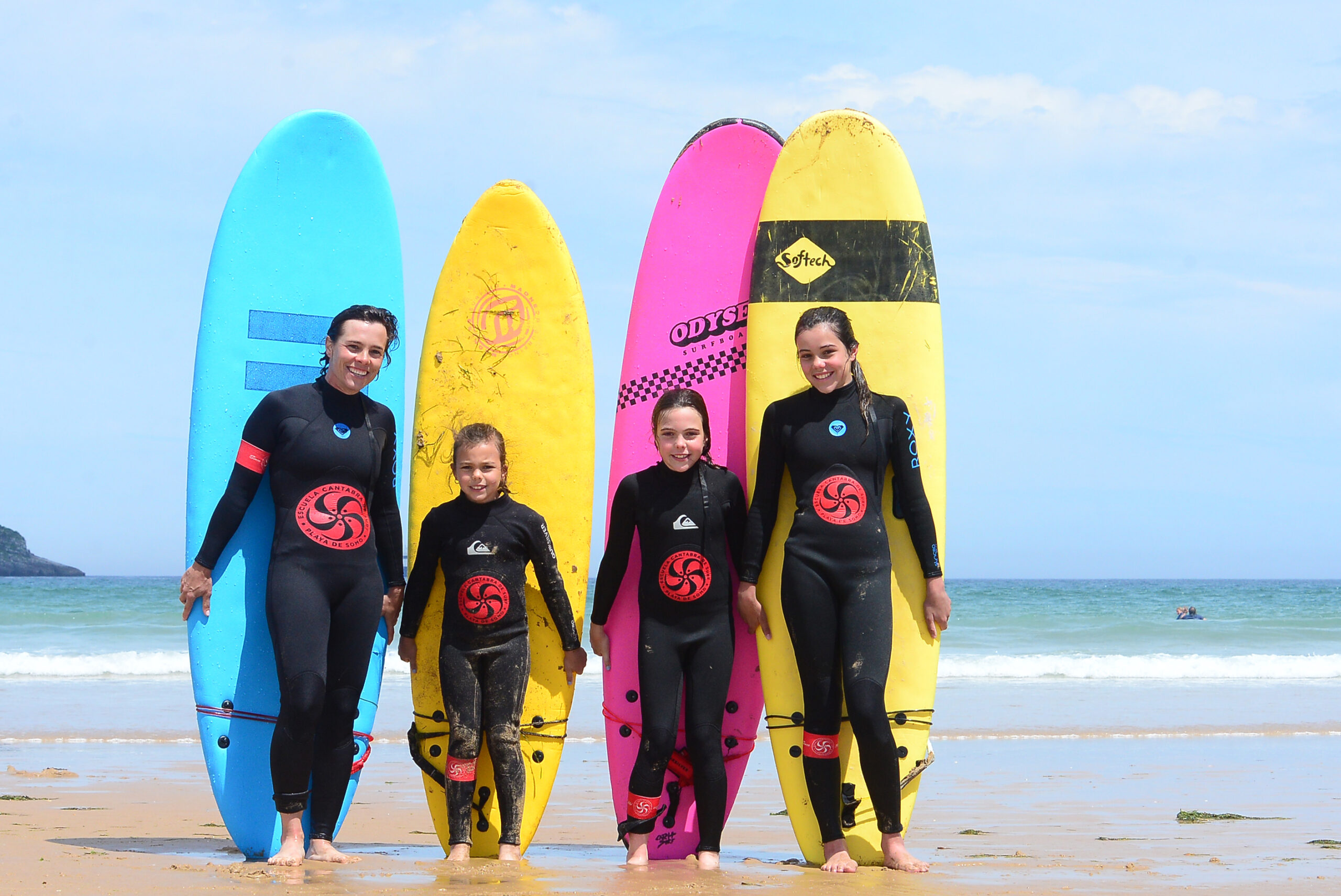 MAKE YOUR TRIP TO MEASURE
If you are a large family or want to tailor your trip, we can offer you advice and a personalized quote. All you have to do is write to us at ecsurf@escuelacantabradesurf.com or call us directly at 609482823 and we will be happy to help you/advise you by giving you the best offer that suits your needs.
Why Escuela Cantabra de Surf?
DISCOVER THE MAGIC OF SURFING WITH THE FIRST SURF SCHOOL IN SPAIN.
QUIKSILVER & ROXY OFFICIAL SCHOOL
Learn with the best
We have the most experienced and professional monitors, with qualifications approved by the European and Spanish Surfing Federation and national and international experience, including rescue and lifeguard specialists, so that you can enjoy yourself to the fullest from the first day, but in total safety. Guaranteed fun.
Approved surf school
Surf school approved by the European Surfing Federation, International Surfing Association (ISA), Spanish Surfing Federation (FES), Cantabrian Surfing Federation (FCS), Official School of the Ribamontán al Mar City Council, Bahía Santander Tourism Seal, member Association of Schools and Professional Surfers (AESP), among many other quality seals.
Maximum experience
More than 32 years of experience in teaching surfing. Since its foundation, in 1991, on Somo beach, Cantabria, thousands of students have passed through the school, who have improved and perfected our methodology. During all these years, national and international monitors have collaborated with the school, impregnating it with the experience and professionalism that it currently has.
Small groups
Learn in a fast, easy, safe and fun way. Maximum quality and professionalism with the shortest student-instructor ratio. We separate the classes by age and by homogeneous levels, so that you can enjoy your surf classes from the first day and in complete safety. All ages. From the age of 5… YOU set the limit.
All inclusive
All material included in the classes. The best material. New and extensive facilities on the beach in Somo, within the first surfing reserve in Spain. Possibility of renting material with special prices for clients. We have a surf shop.
Maximum flexibility
Surf Camps and personalized training. Ask about other modalities of courses, days, schedules…etc. FLEXIBILITY. A la carte classes and camps. Different accommodation options for our students. Private classes, children, adults, groups, families, couples, team building, bachelor parties, schools, universities…
3. Maybe you're interested