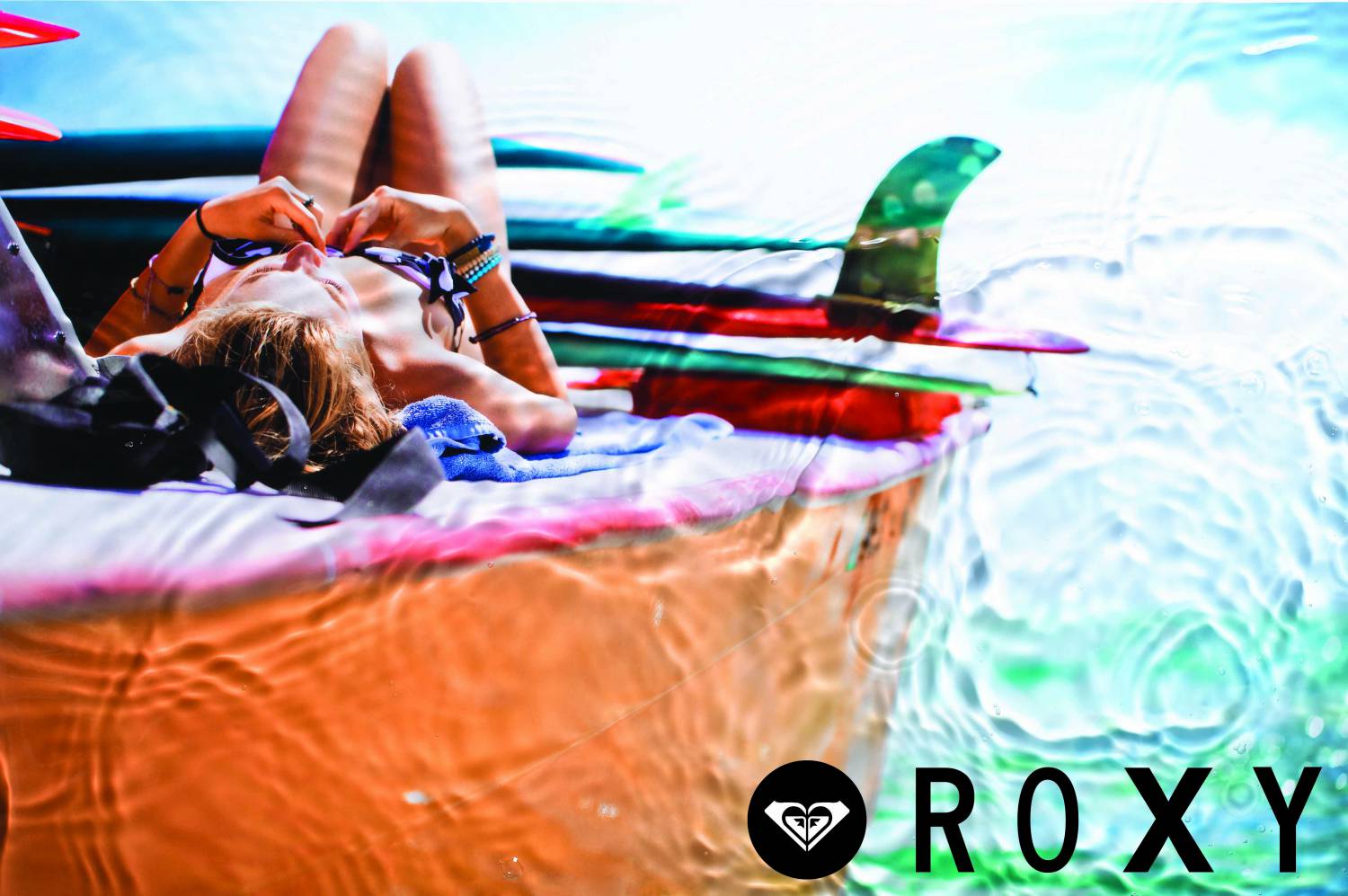 Surf trips
Travel agency
Travel agency
Travel agency
Travel agency
Travel agency
Travel agency
Travel agency
Travel agency
Travel agency
Travel agency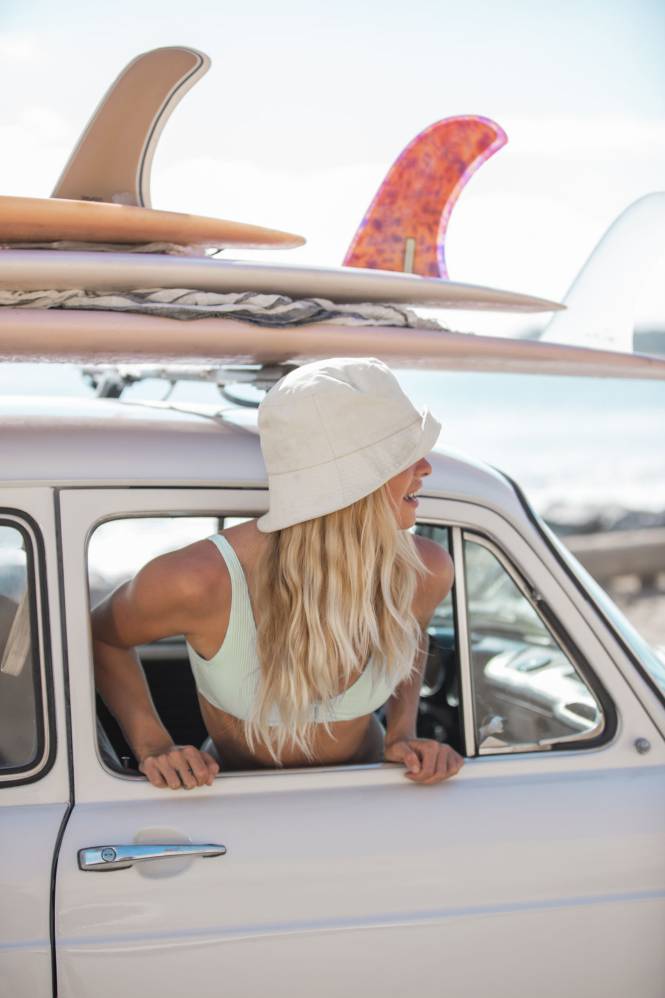 Cantabra Surf School Travel Agency, specialized in surfing.
Since we were children we have traveled all over the world in search of the best waves on the planet. We have surfed many of the best surf spots in the world and many of our best friends are the owners of the best surf schools, surf camps, surf houses and surf resorts in the world.
All that experience is merged within our surf agency to help you organize your next surf trip.
Our travel agency is specialized in organizing national and international surf trips. We are pioneers in teaching surfing and as surfers we have traveled to many of those surf spots that you are now dreaming of knowing. Forget surf operators who don't even know where they send you. We have been there, we have surfed its waves and we have experienced that surf trip in first person.
You are one click away from the surftrip of your life. You dare? By surfers, for surfers.
SURF TRIPS
SURF TRIPS
SURF TRIPS
SURF TRIPS
Cantabra Surf School – Since 1991
Experience as in everything is a degree and we have been teaching surfing and organizing surf camps, camps and surftrips since 1991. We are surfers, we know and understand surfing and our travel agency is 100% specialized in surfing.
Our surf trips have the Escuela Cantabra de Surf seal, that is, quality, professionalism, safety and fun go hand in hand so that all our travelers experience an unforgettable surf trip. To do this, we have the best surf schools, surf camps, surf houses and surf resorts in the world.
You are one click away from the surftrip of your life
If you are dreaming of an unforgettable surf vacation, you are in the travel agency you are looking for. Many of the surf tour operators send their clients to places they don't even know, but we have already lived the experience and know the surf destination firsthand.
Leave everything in our hands and dedicate yourself to enjoying the country, the culture, its waves, the atmosphere of the surf school, surfcamp… make new friends and above all enjoy a 100% surftrip.
Surf trips for everyone
Our surf trips, surf lessons and surfcamps are suitable for all ages and levels. No matter how old you are, or your experience in surfing, we have the surf trip you are looking for. Do not worry if you have never surfed before, because we will know how to advise you on the most suitable surf destination for your level of surfing and that best suits your needs. It is never too late to learn to surf and it is a sport that will not leave you indifferent and will provide unique sensations from day one.
If you are prepared, we are sure that our travel agency will far exceed your best expectations.
The surftrip you were dreaming of
We are a team of very experienced professional surfers, who have surfed and traveled all over the world. Now we want to share our experience and passion with other surfers and in our travel agency specialized in surfing we have the best national and world destinations. We mix surfing with the funniest activities, the most professional surf schools and surf camps and a good atmosphere and fun are guaranteed.
Stop dreaming and start traveling with us.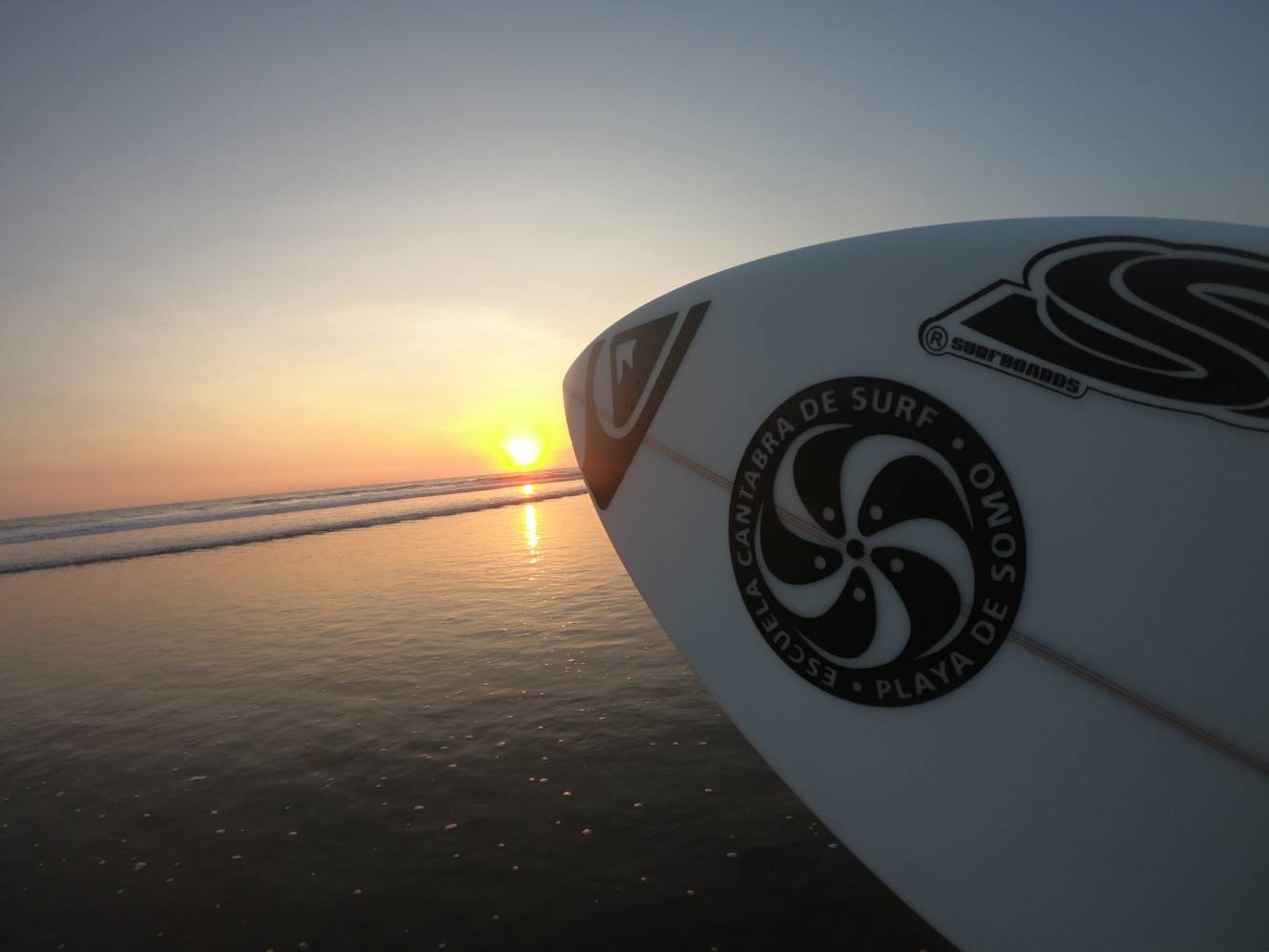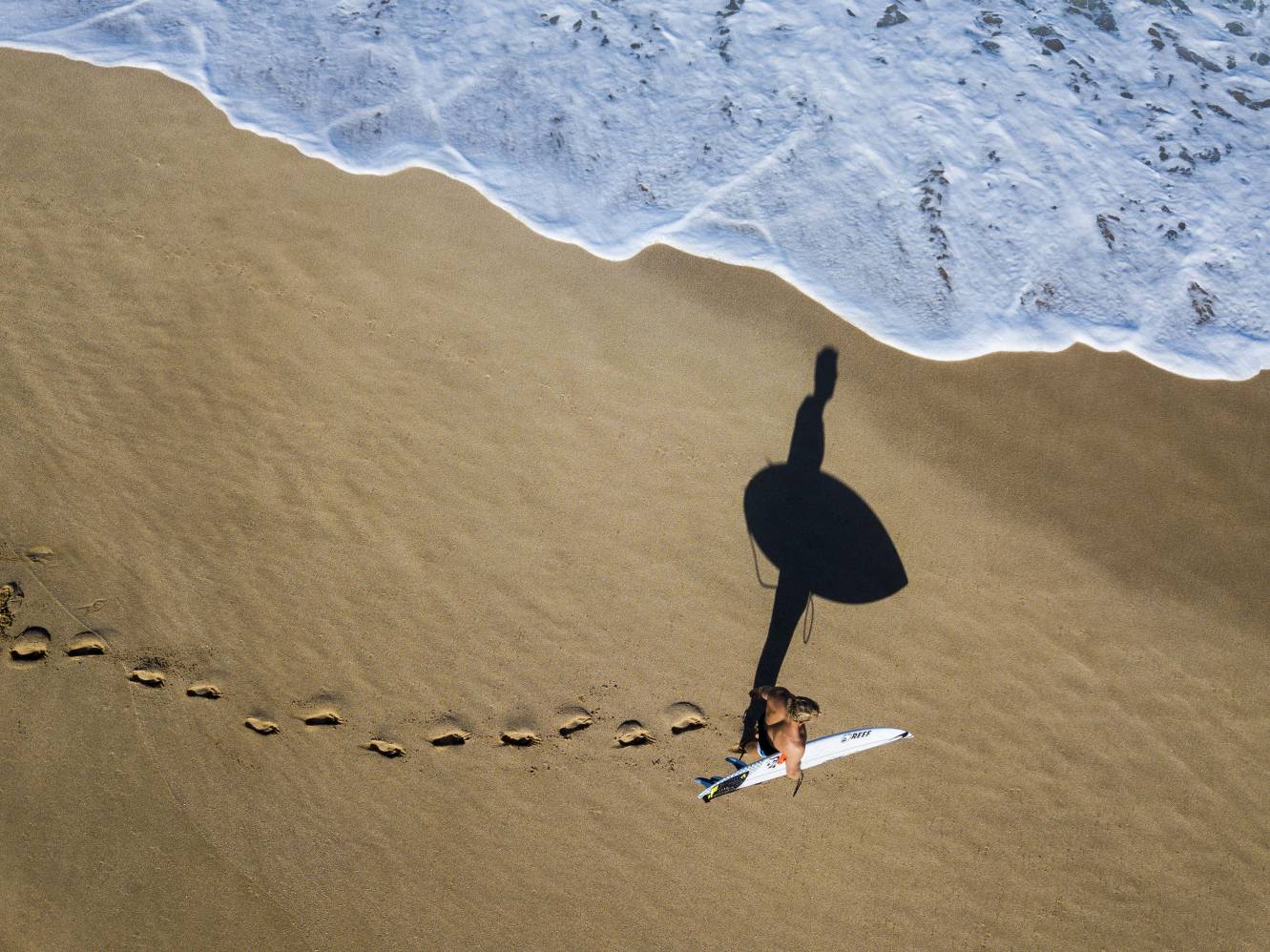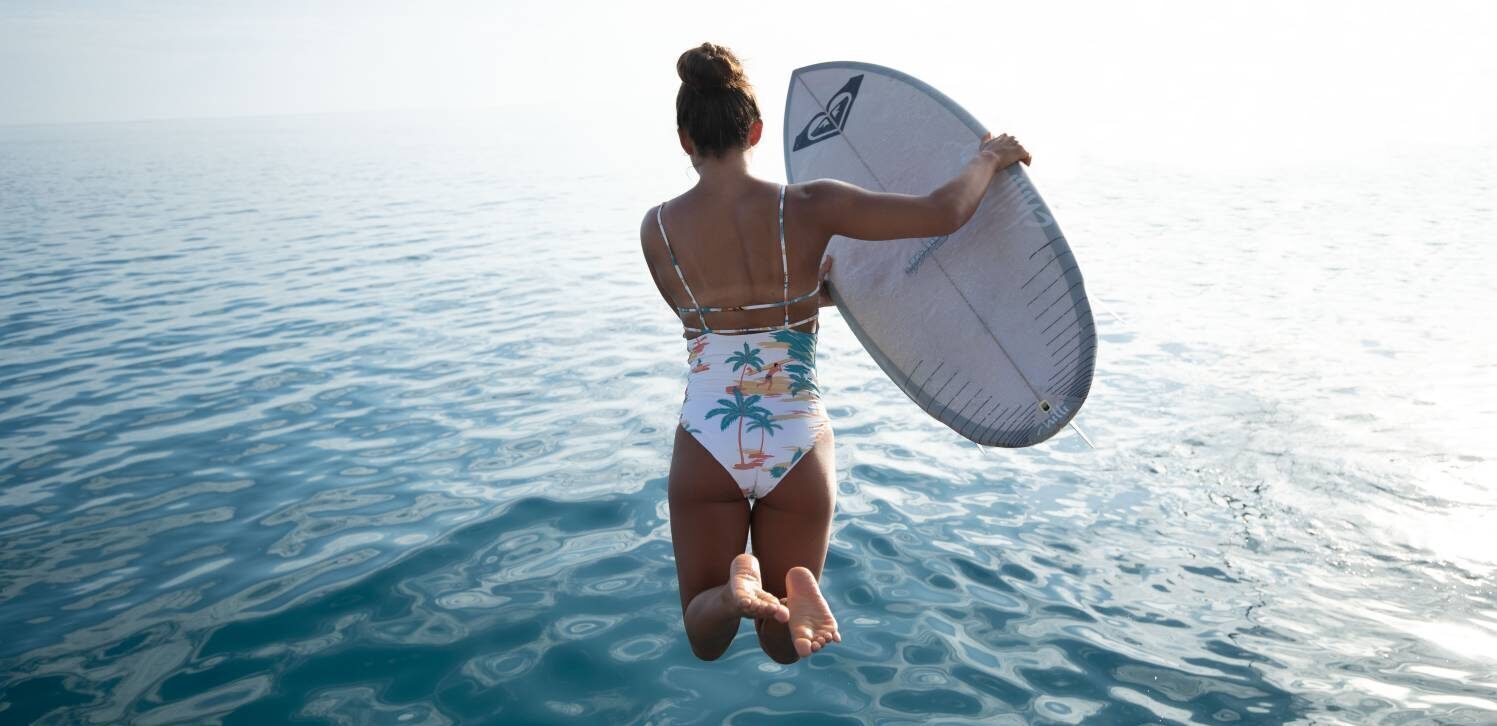 2. Travels
Meet our latest surf trips
GROUP OFFER
GROUP OFFER
GROUP OFFER
GROUP OFFER
GROUP OFFER
GROUP OFFER
GROUP OFFER
GROUP OFFER
GROUP OFFER
GROUP OFFER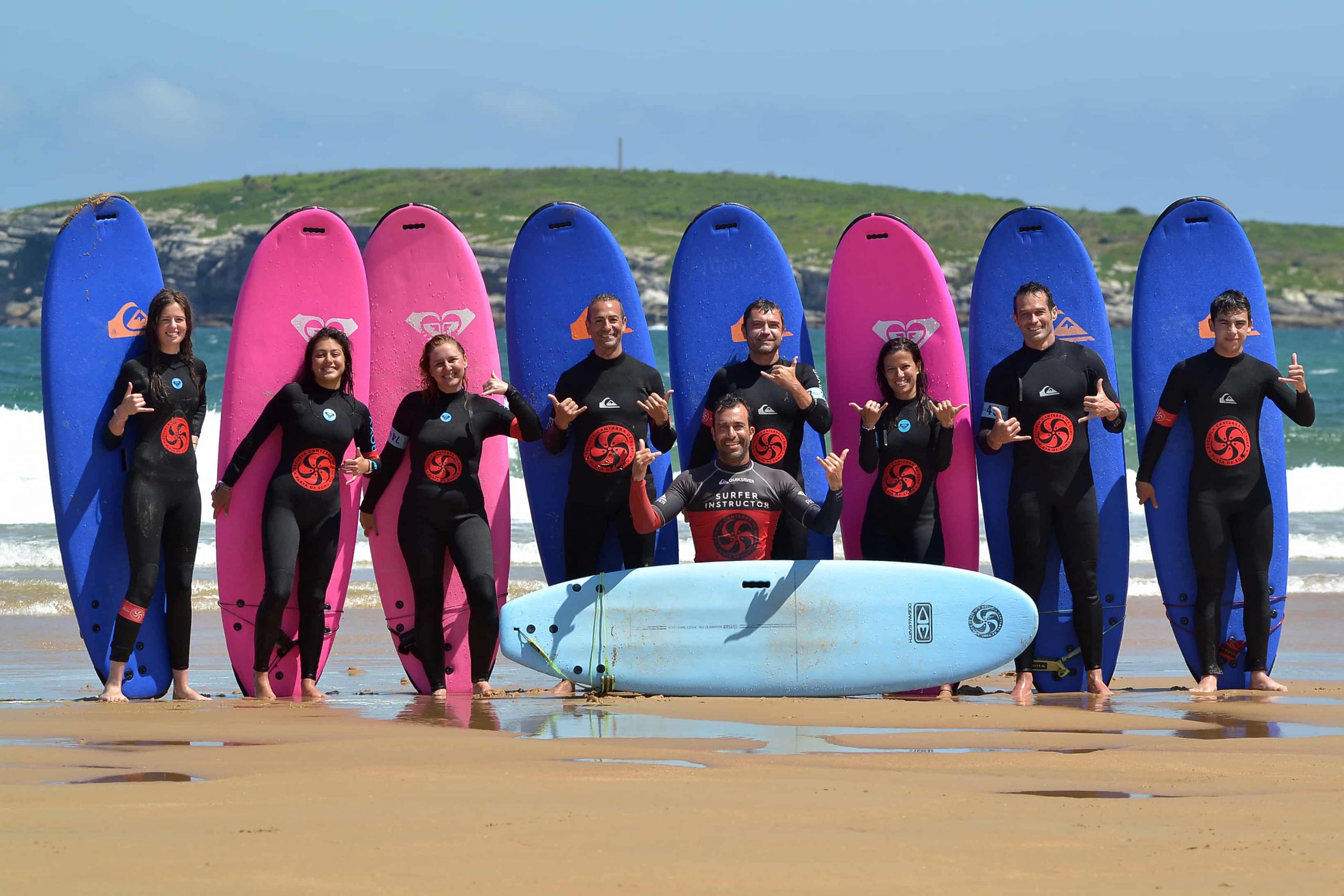 Special offers for groups
Surfing for groups. We have the best offers for large groups, schools, universities, summer camps, bachelor parties, team building…
4. Maybe you are interested
SURF TRIBE
SURF TRIBE
SURF TRIBE
SURF TRIBE
The original. Learn with the best. Roots since 1991 
Why the Cantabrian Surf School?
"Discover the magic of surfing with the first surf school in Spain"
Official Quiksilver surf school & Roxy 
Learn with the best – Pure Fun
The Quiksilver Cantabrian Surf School & Roxy It is the first surf and bodyboard school in Spain and has been training thousands of surfers since its inception in 1991. on the beach of Somo, Cantabria. We have the most experienced and professional monitors, with qualifications approved by the European and Spanish surfing federations and national and international experience, including rescue and lifeguard specialists, so that you can enjoy yourself to the fullest from day one, but in total safety. Guaranteed fun. 
Approved surf school 
Surf school approved by the European Surfing Federation, International Surfing Association (ISA), Spanish Surfing Federation (FES), Cantabrian Surfing Federation (FCS), Official School of the Ribamontán al Mar City Council, Bahía Santander Tourism Seal, member Association of Schools and Professional Surfers (AESP), among many other quality seals. 
Maximum experience – Since 1991
More than 32 years of experience in teaching surfing. Since its foundation in 1991, for David "Capi" Garcia, in Somo beach, Cantabria, Thousands of students have passed through the school, who have improved and perfected our methodology. During all these years, national and international monitors have collaborated with the school, impregnating the experience and professionalism that it currently has. 
Small Groups – The Shortest Instructor-Student Ratio. 
Learn in a fast, easy, safe and fun way. Maximum quality and professionalism with the shortest student-instructor ratio (Maximum 6 students per instructor). We separate the classes by age and by homogeneous levels, so that you can enjoy your surf classes from the first day and in complete safety. All ages. We recommend from the age of 5…You set the limit. 
The best material and the best facilities 
All material included in the classes. The best surf material. New and extensive facilities with showers and lockers on the beach in Somo, Cantabria, within the first surfing reserve in Spain. Possibility of renting material with special prices for clients. Surf shop. 
SURF SCHOOL/ SURF CAMP/ SURF HOUSE/ SURF CABINS/ SURF HOSTEL/ SURF SHOP/ SURFBOARDS y mucho +++
The largest offer for adults throughout the year.
Special Surf Camps for adults and personalized training. Ask about other modalities of courses, days, schedules…etc. Maximum flexibility. A la carte classes and camps. Different accommodation options for our students. Private classes for children, special offers for groups, families, end-of-year trips, schools, birthdays…