TV CHANNEL
TV CHANNEL
TV CHANNEL
TV CHANNEL
TV CHANNEL
TV CHANNEL
TV CHANNEL
TV CHANNEL
TV CHANNEL
TV CHANNEL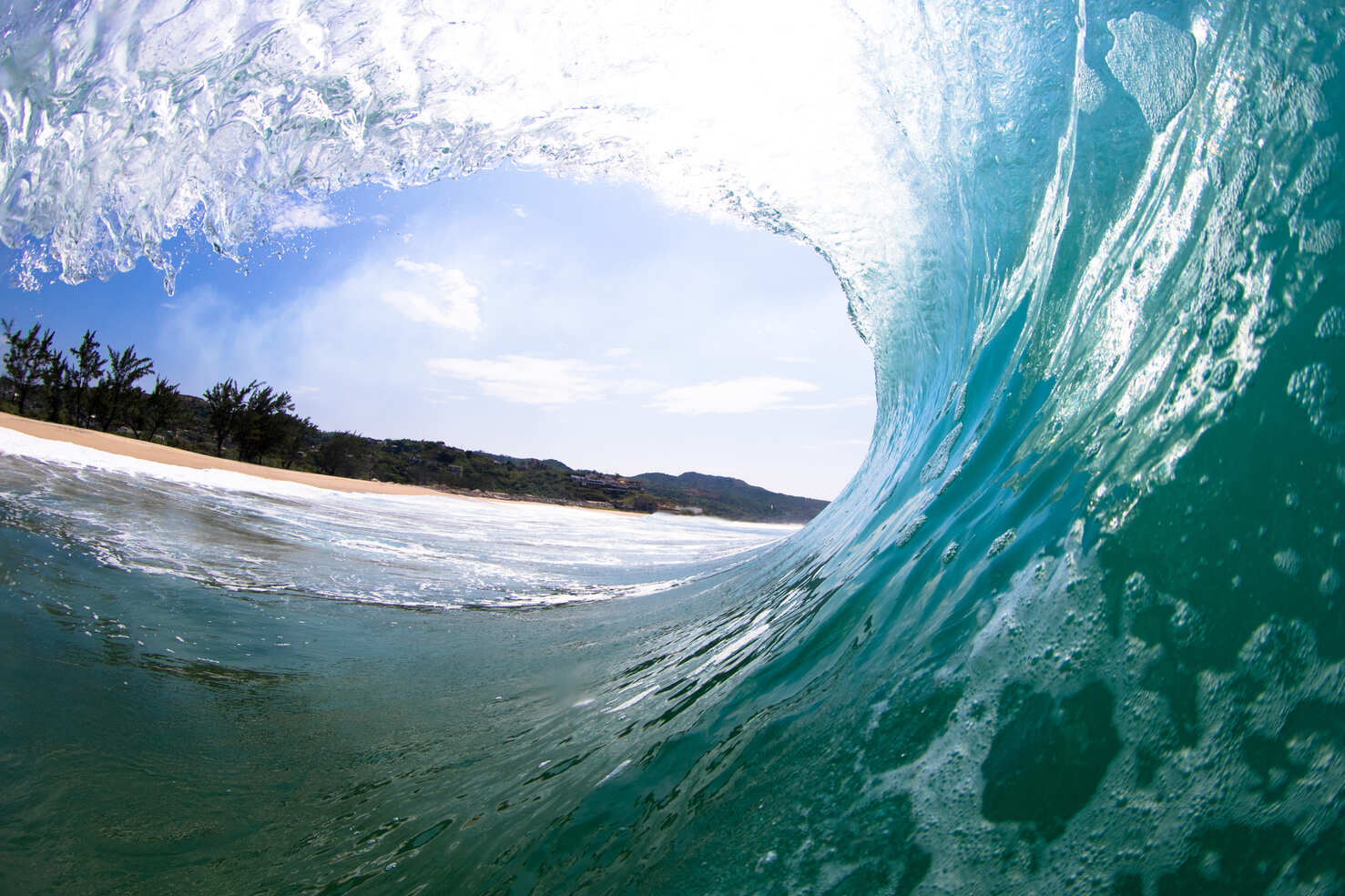 Enjoy our latest surf videos and the entire Escuela Cantabra de Surf universe, within our TV Channel.
You will find 100% surfing, with the best images of the school, our latest episodes, surftrips, surf tutorials, gopro surf videos, lifestyle and everything about the world of surfing.
Dive with us and enjoy the best surf videos.
TV CHANNEL
TV CHANNEL
TV CHANNEL
TV CHANNEL
2. Maybe you are interested
3. The Original Since 1991
The original. Learn with the best. Roots since 1991
Why the Cantabria Surf School?
"Discover the magic of surfing with the first surf school in Spain"
Quiksilver Official School & Roxy
Learn with the best – Pure Fun
The Quiksilver Cantabrian Surf School & Roxy is the first surf and bodyboard school in Spain and has been training thousands of surfers since its inception in 1991, on Somo beach, Cantabria. We have the most experienced and professional monitors, with qualifications approved by the European and Spanish surf federation and national and international experience, including, specialists in rescue and first aid, so you can enjoy yourself to the fullest from day one, but in total safety. Guaranteed fun.
Approved surf school
Surf school approved by the European Surfing Federation, International Surfing Association (ISA), Spanish Surfing Federation (FES), Cantabrian Surfing Federation (FCS), Official School of the Ribamontán al Mar City Council, Bahía Santander Tourism Seal, member of the Association of Schools and Professional Surfers (AESP), among many other quality seals.
Maximum experience – Since 1991
More than 32 years of experience teaching surfing. Since its foundation in 1991, by David "Capi" Garcia, on the Somo beach, Cantabria, thousands of students have passed through the school, who have improved and perfected our methodology. During all these years, national and international monitors have collaborated with the school, impregnating the experience and professionalism that it currently has.
Small Groups – The Shortest Instructor-Student Ratio.
Learn in a fast, easy, safe and fun way. Maximum quality and professionalism with the shortest student-instructor ratio (Maximum 6 students per instructor). We separate the classes by age and by homogeneous levels, so that you can enjoy your surf classes from the first day and in complete safety. All ages. We recommend from the age of 5…You set the limit.
The best material and the best facilities
All the material included in the classes. The best surf material. New and extensive facilities with showers and lockers on the beach in Somo, Cantabria, within the first surfing reserve in Spain. Possibility of renting material with special prices for clients. Surf shop.
SURF SCHOOL/ SURF CAMP/ SURF HOUSE/ SURF CABINS/ SURF HOSTEL/ SURF SHOP/ SURFBOARDS and much +++
The largest offer for adults throughout the year.
Special surf camps for adults and personalized training. Ask about other modalities of courses, days, schedules…etc. Maximum flexibility. A la carte classes and camps. Different accommodation options for our students. Private classes for children, special offers for groups, families, end-of-year trips, schools, birthdays…