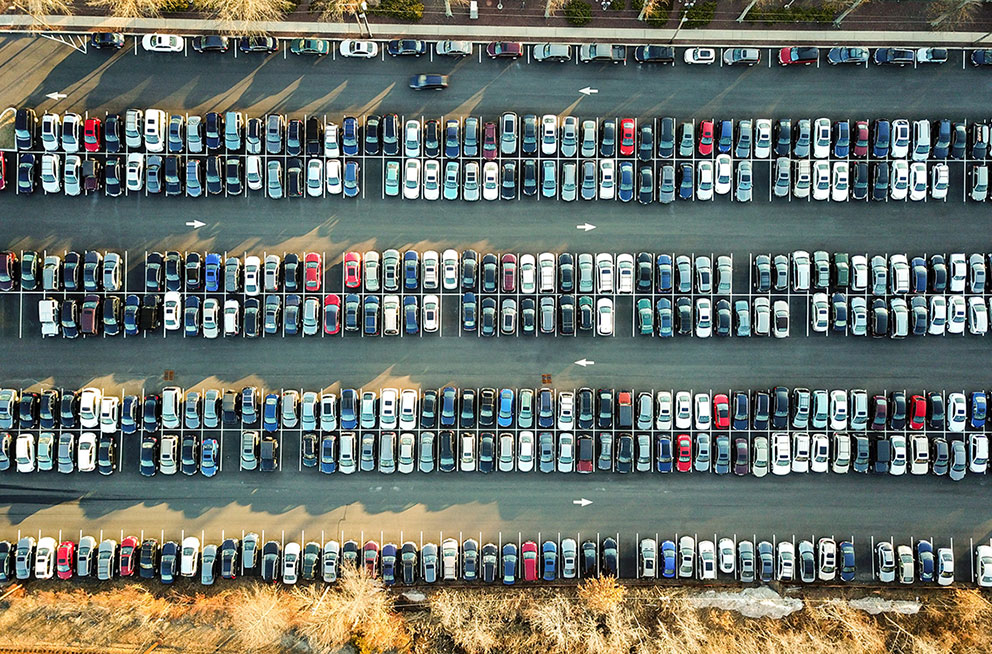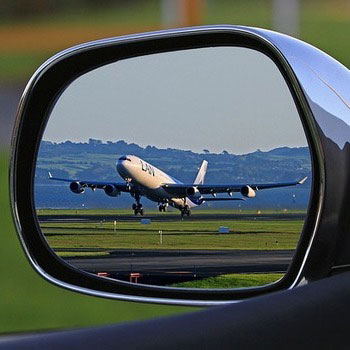 Why not take a break and get away from it all with a surfing holiday? Escuela Cantabra de Surf School in Somo offers you a fantastic experience on the waves, whether you are a complete beginner or already have some experience. There is always something new to learn and with lessons from Spain's surf school, you will learn from the best!
Hit the waves on Somo beach and be at one with the awesome power of nature as you make your way through the water. As well as surfing you can take part in SUP and bodyboarding. Why relax on the beach when there are so many fun activities on offer?
Escuela Cantabra de Surf School Will provide you with all that you need for your surfing experience. They rent all the necessary equipment, provide accommodation in the Surf Camp or Surf House and of course give expert lessons to turn you into a surfing pro! You only need to worry about having fun.
How to Get Here
Escuela Cantabra de Surf School is located in the beautiful resort of Somo, just an hour's drive from Bilbao Airport. There are plenty of flight options available from airports across the UK including Manchester, Leeds, Edinburgh and Heathrow. If you book in advance, you can also find some great flight deals to this stunning part of Europe.
You can also save money on airport parking in the UK by booking through Parkhero.co.uk. This website allows you to compare all available parking deals at UK airports and easily book within 5 minutes without any added fees. If for example, you are looking for Leeds Airport parking, simply choose the airport and your travel dates and you will be presented with all available options. Filter by parking type, price or customer rating and book your choice directly from the results page. There is no need to make an account, saving you not just money but time too!
Head off on your surfing holiday without spending a forture and have an unforgettable experience on Spain's north coast!